We will be selling our merch at the Maplewood Duck Race on Mon, May 31, in Memorial Park about 11 am.
We will occasionally post to our
Facebook
and
Twitter
pages other days/locations when we'll be selling. We've got t-shirts, hats, and lawn signs.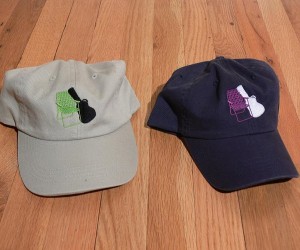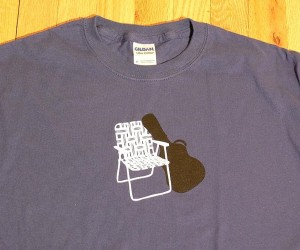 Read more on the Maplewoodstock.com MERCH page!